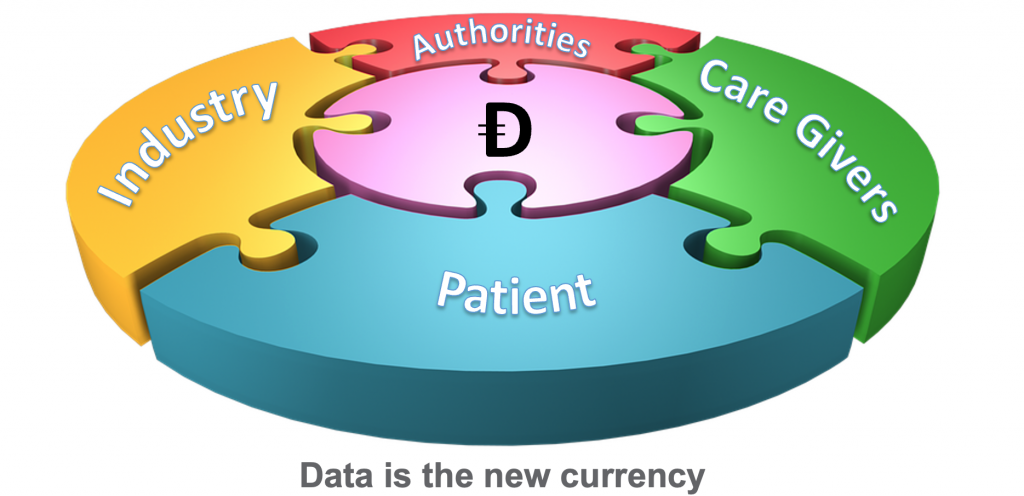 We provide Professional Services for the life science industry, with the objective to design, develop, validate, implement, deploy or operate solutions for the benefit of our clients.
We aim to exceed your expectations!
This we will accomplish by Starting with a deep knowledge of your business.
Listening very careful to you and visibly work hard on your assignment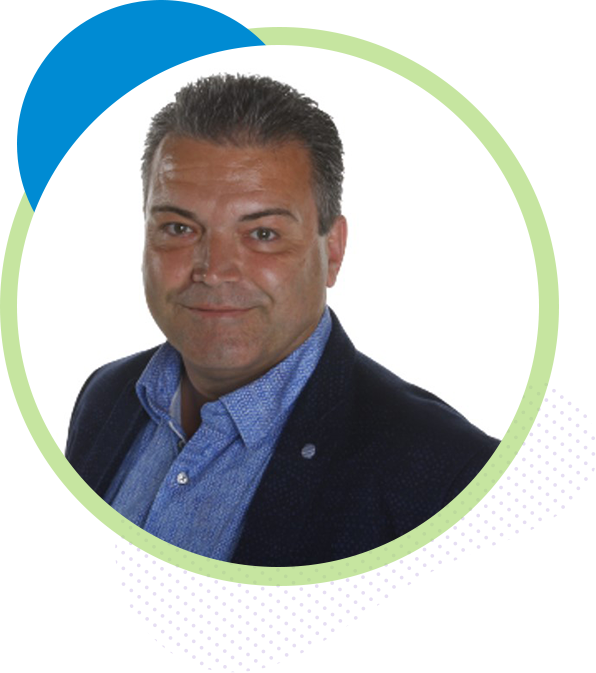 In 2015, I founded the Consulting company CIRCUITION.
I wanted to tailor consulting to customer needs,
NOT tailor the customer needs to what I have to offer!
For that we:
Are conscious about where the client organization is.
E.g. differentiate between large pharma and small biotech
or between commercial scale vs development scale
Work with other seasoned partners rather than with juniors only
Keep our competence at the far front of trends and new developments,
by leading communities like CSForum and CTSM consortium
I am continuously proud about clients feeding back that we exceed expectations!
Hans Heesakkers
At Circuition we don't take your trust for granted but do need some
"start trust" to initiate our assignment in your organization.
Therefore we proudly share the feedback from our clients: